We are a family who loves Jesus. Faith Gear brand was born from our desire to make Jesus known and help spread the message of love.
FaithGear aims to make Jesus known by offering uniquely and beautifully designed merchandise that Christians will be proud of wearing and using. And to further move our cause of helping spread the gospel and to bless other people, we support faith-based organizations by giving a portion of every sale that we make.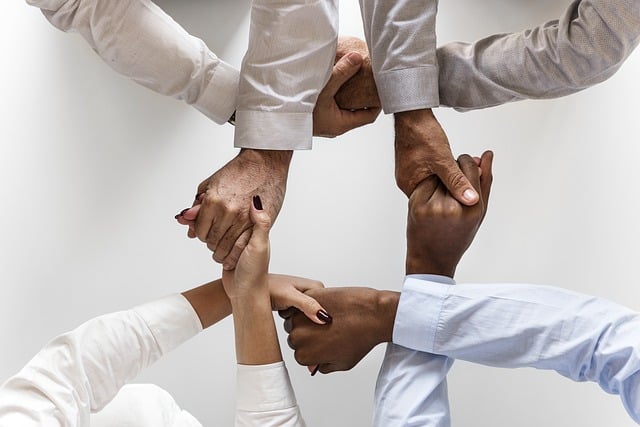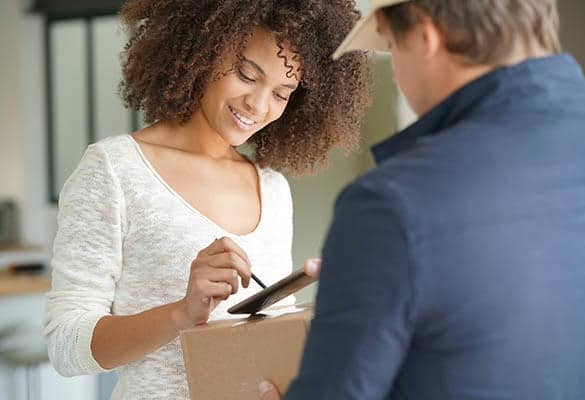 Delivering value and quality
We value quality and honesty above anything else. Our goal is to provide an unparalleled shopping experience by delivering exceptional customer service and great merchandise at affordable prices. We work closely with vendors to provide unique and trending products without compromising price. We know how exciting it is to find good deals, so we strive to carry amazing products that you'll enjoy! We also know that time is precious, so we made shopping simple. With an extensive range of products, you'll bound to find what you need all in one place.
FaithGear is a brand you can trust. Your orders are 100% secure with our 128-bit SSL security and  advanced encryption. All our products are backed up by a 30-day money-back guarantee so you can shop risk-free and most importantly, stress-free. Our ultimate goal is to create a loyal customer base that will constantly return to our store to simply shop securely, conveniently, and stress-free.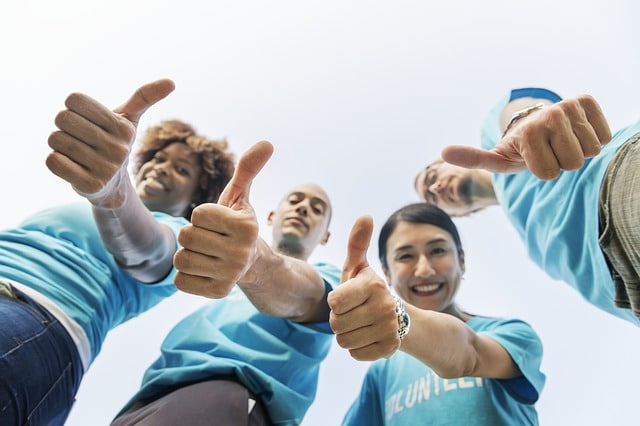 I'm so happy with the products and service of Faith Gear. My order was delivered quickly and the care they put into their products really stands out. Plus, their customer support is just awesome!
Fabulous shirt! I bought it as a birthday gift for a friend. She really love it! Smart packaging which looks exciting and special. Very good on delivery. Will purchase again as a gift and for myself!