What our customers are saying
Proverbs 31:26 Wisdom and Kindness T-Shirt for Women available at 15% off until September 30. Don't miss out on this!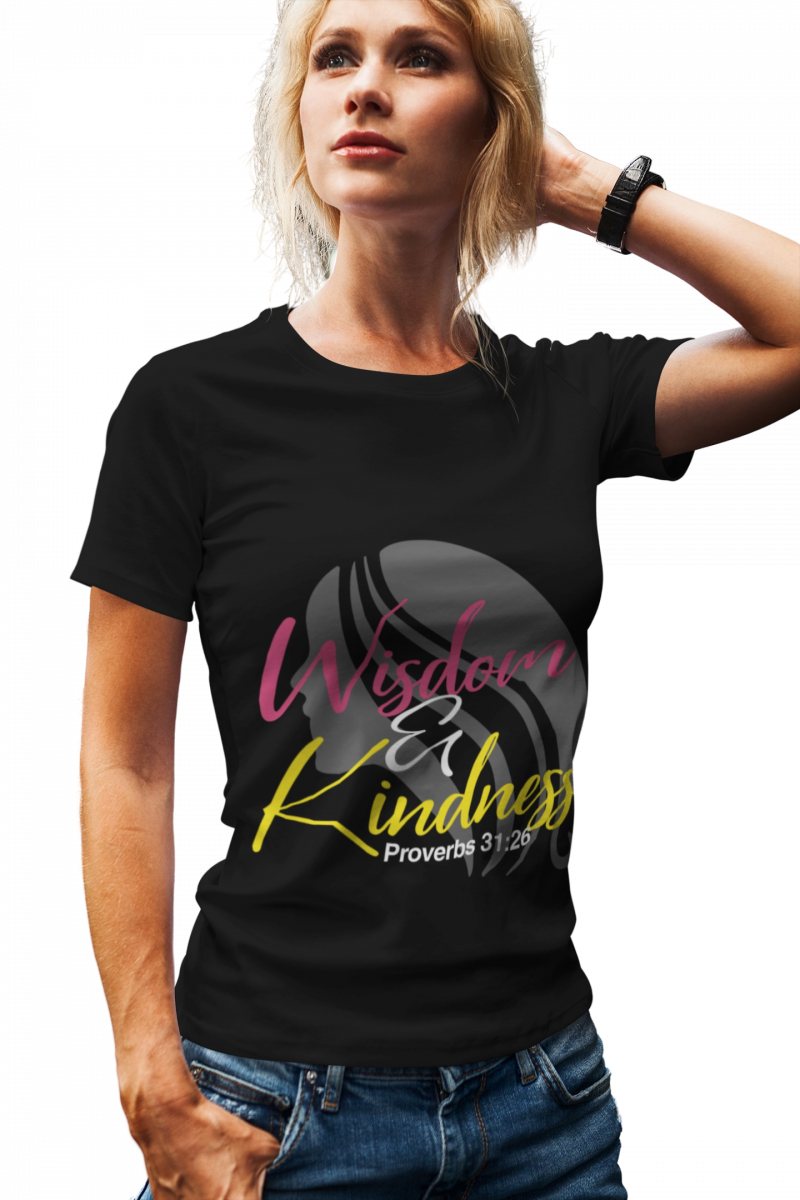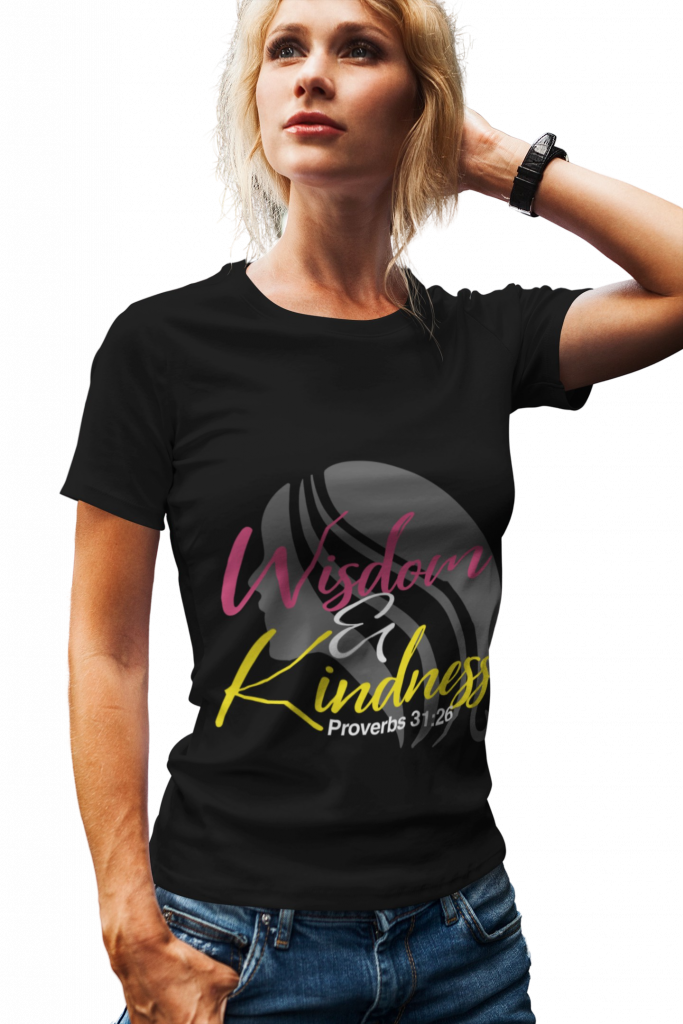 FAITH GEAR CHRISTIAN STORE
Shop for the best collection of Christian apparel, jewelries, accessories & more!
WHERE SHOPPING MEANS CARING!
We donate part of our sales to a cause.